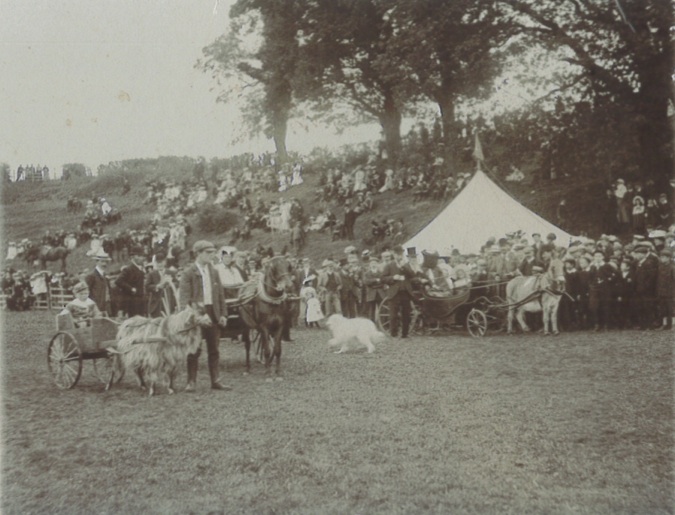 Dalston Show has been a popular event since the 19th Century as you will see from some of the early photographs in our 'Past Show' gallery.
Our enthusiastic Committees work tirelessly to put on a good event each year which not only reflects local agriculture and rural skills, but gives visitors the opportunity to have an enjoyable day as they wander amongst the trade stands, visit the Craft & Industrial Marquee, and sit beside the two rings taking in the livestock judging, horse events or the afternoon entertainment.
This Year's President is Alan Dinning and the Chair is Graham Holliday
In recent years our Show has been part of the Dalston Village Festival, a week-long event providing all manner of entertainment and displays for villagers to enjoy.